How to organize patient care
Outpatient (one day) surgery is a method of organizing patient care which allows the patient to spend his post-operational convalescence time, after certain common operational procedures, in his home environment in the care of his loved ones. In contrast to the common practice of the patient lying in the hospital for several days, treated by an unknown staff, outpatient surgery significantly lowers the risk of hospital infections. Moreover, it is obviously a more pleasant and active recovery.
Operations performed
Surgical
operation of varicose veins using the CHIVA method
operation of inguinal and abdominal hernias (using classical methods and prosthetic mesh)
operation of female breast afflictions
operation of certain dermal and endodermic tumours and nodes
operation of "carpal tunnel syndrome", other operations of ligaments and tendons, etc.
Orthopaedic and traumatologic
arthroscopic operation of knee, shoulder and ankle joints
reconstruction of transverse knee ligaments
reconstructive operation of certain breaks and dislocations
Achilles' Heel operations
operation of Tennis Elbow and bone growths
operation of hammertoe and certain cases of "hitchhiker's thumb".
Ordination period One-day surgery in Vrchlabí
Tuesday
For more information, please contact us via our contact form.
Wednesday
For more information, please contact us via our contact form.
MEDICAL TEAM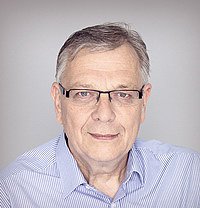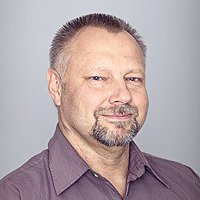 Do you have a question? Contact our one-day surgery clinic and ask.
References / Opinions of our clients
Veronika, Praha
All my life I had complexes from my character. after consultation with MD. All I Schmoranzovou and reconsider a result I am very happy.
Vendula, Pardubice
Skiing I broke my leg and treatment in outpatient surgery ANSA It was quick and professional. The foot is already in order and do not hurt me.
Please pick up the parking card with a nurse